Are you a "horse person?" It wouldn't be uncommon for many people to say "no." Sure, you like horses fine enough but you don't own one or ride one and you've never been to a competition. So if you're not a horse person, they why go to a horse show? Oh, so many reasons!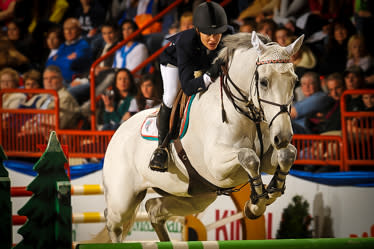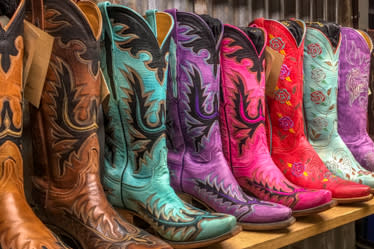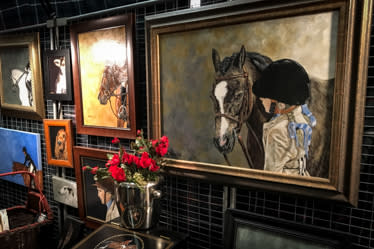 What: PA National Horse Show
When: October 12-21, 2017
Where: PA Farm Show Complex & Expo Center
Every fall since 1945, The Pennsylvania National Horse Show has attracted the nation's best riders to Harrisburg. A portion of the show's proceeds go to the Pennsylvania National Horse Show Foundation to benefit organizations like Chasing Rainbows Therapeutic Riding.
At Chasing Rainbows, riders ranging from ages 2 to 65 live with a variety of physical, emotional and cognitive disabilities. Equine therapy can help a rider to overcome physical challenges or to lift self-esteem and build social skills. After a successful inaugural event in 2016, PNHS will once again put on a Therapeutic Riding Championship to feature riders who have qualified by showing at a specially-designated local event. 

Organizers hope to spread the word that while the Horse Show is a world-class equine event, the competition, shopping and atmosphere are appealing to everyone no matter where you fall on the & horse person scale. In addition to the top Hunters and Jumpers in the country, there will be family-friendly activities, A Parade of Hounds, Horse Show Happy Hour with a local winery, musical entertainment and much, much more. See the official schedule for more details as they become available.